Holocaust Museum & Education Center of Southwest Florida
Gallery, classroom and administrative space to serve the students and community of Southwest Florida in the museum's mission to teach the lessons of the holocaust to inspire action against hatred. To be completed in 2019.
The Vistas
Renovation of the pool deck and amenities for a residential tower in the Park Shore area of Naples Beach. To be completed in 2018.
Lutgert Professional Center
90,000 SF LEED Gold commercial office building and parking structure to be completed in 2020.
Bayshore Food Truck Park
3/4 acre park will house food trucks and a tiki bar with covered outdoor seating, to be completed 2018.
Fakahatchee Strand Preserve Expansion
Improvements throughout Florida's largest state park, including several pavilions and a canopy walkway raised 20 feet above ground. To be completed in phases over the next 5 years.
Grace Place
4 acre LEED Gold education campus with 6 multi-use buildings, to be completed in phases over the next 3 years.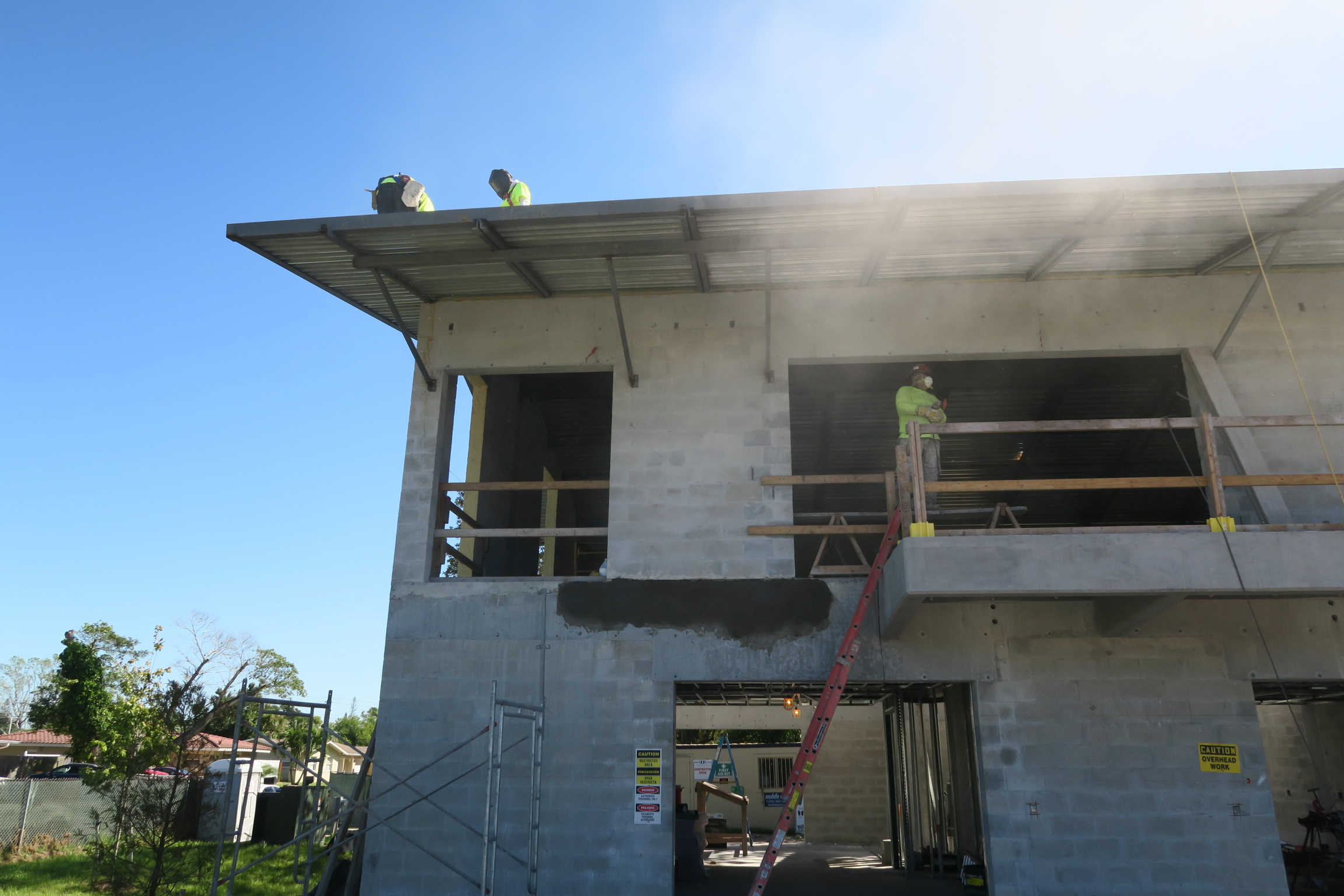 Shelly Stayer Shelter for Abused Women & Children
New project for Naples Women's Shelter in Immokalee, FL consisting of dwellings and community space for victims of domestic abuse and human trafficking. To be completed in 2019.
AVOW Hospice
14,000 sf 8-bed hospice facility for new AVOW North Naples campus